Industry
We excel when it comes to creating an optimized production flow where we reduce the costs of the component and increase the speed of production - without ever sacrificing quality. If you are looking for a machine shop that is miles ahead of the competition, you've come to the right place.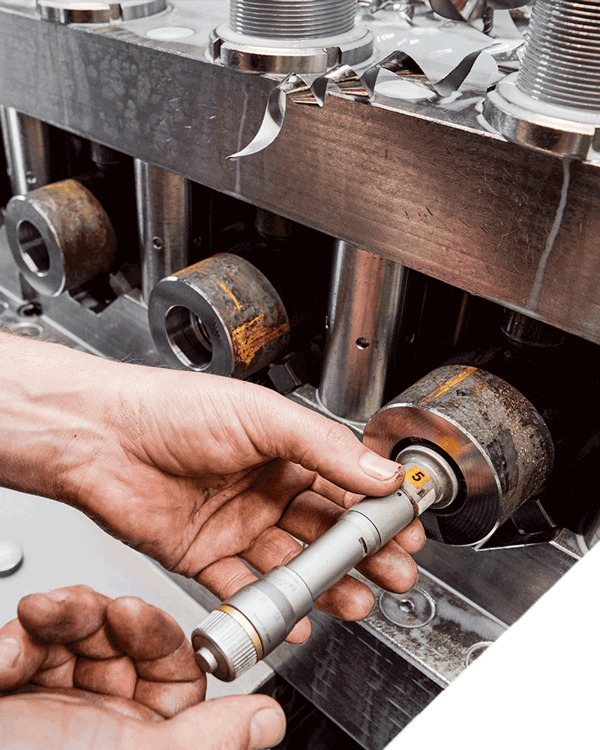 Beyond cutting edge
High mix/low-to-medium volume is our specialty, and we are continuously updating our production facility to stay ahead of the rest, employing robotic technology such as Industry 4.0 and always exploring new ways to improve production in standard and in exotic materials.
Scalability in a hurry
Multicut has one of the most modern production setups anywhere in the machine industry, and we can mill, turn, surface-treat and assemble components of the highest complexity.
We do it for the aerospace and defense industry, for producers of Greentech and energy equipment, and for a wide variety of industries. All our customers have several things in common: They are looking for a partner that can deliver the ultimate in terms of quality, precision, documentation, and logistics.
They are looking for long-term relations that focus on constant optimization. And they are looking for a partner with the will, financial power, and production to ensure a fast, seamless ramp-up from small series to large production runs in a very short time. The key word is scalability, and we live it every day.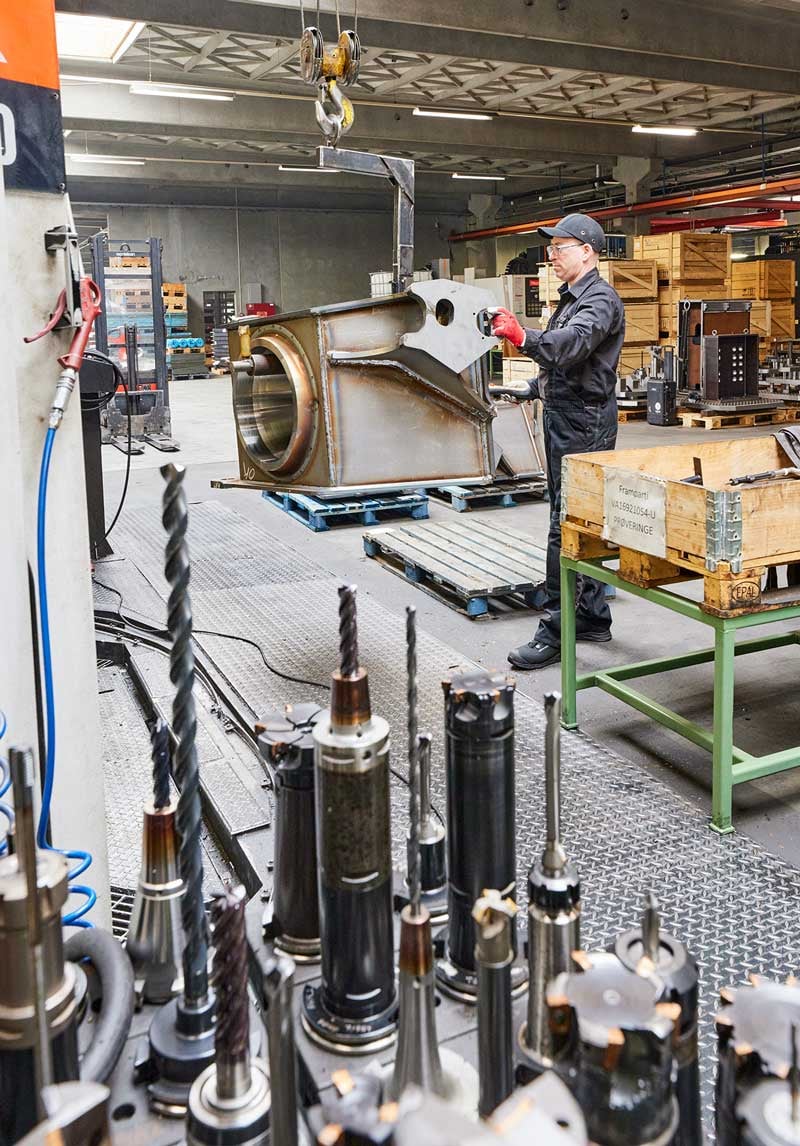 Local production reduces your carbon footprint
For European customers, demonstrating a low carbon footprint is rapidly becoming a competitive parameter that must be taken into consideration. Metal component production is energy-intensive, and having a local production partner such as Multicut reduces your overall carbon footprint significantly. And of course: Delivery time is always strongly in focus.

Want to know more?
Get in touch with our CSO/Sales Director,
John S. Andersen.
Send an email at: JSA@MULTICUT.DK
or fill out the contact form below.
Click here
Do you know about the other markets we serve?