Aerospace and defense
Multicut specializes in the production and sub-assemblies of machined components for aerospace and defense applications. We have worked with the aerospace and defense industry in the United States and in Europe for decades, and our dedication, knowledge, and experience within this industry have enabled us to become of the most preferred partners when it comes to ultra-precision machining of complex components.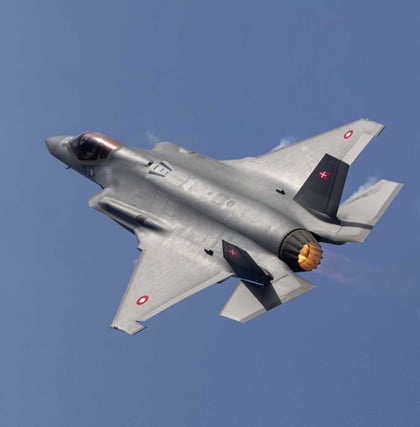 Multicut is a trusted US government supplier with full ITAR and EAR compliance. We are capable of producing components of the highest complexity, in common or in exotic materials, and with a superb degree of precision, documentation, and craftsmanship. One of our key skills is design for manufacturing by utilization of special tools and fixtures that minimize production time and optimize quality.
We have documented experience in the manufacturing of components such as:
Control surfaces for aircraft and missiles

Precision airframe and airfoil components

Ultraprecision mechanical optical components
Scalability and repeatability
We are a privately held company with an impressive track record in aerospace and defense - not only when it comes to the production itself, but particularly in our determination and ability to quickly scale production when needed.
We realize how critical scalability can be, and we have the will and the financial power to invest - fast - when our customers need to ramp up from prototype to full-scale production runs of thousands of components.
US setup
Our facility in the United States is centrally located in Fort Collins, Colorado.
From here we manage our relationship with the OEM from first contact through the RFP process and project management as well as relevant public agencies. For now, we have all our production in Denmark. As a founding NATO member, Denmark has always been a trusted partner with the US defense industry, and all employees at our facility in Denmark are screened and cleared by agencies in Denmark.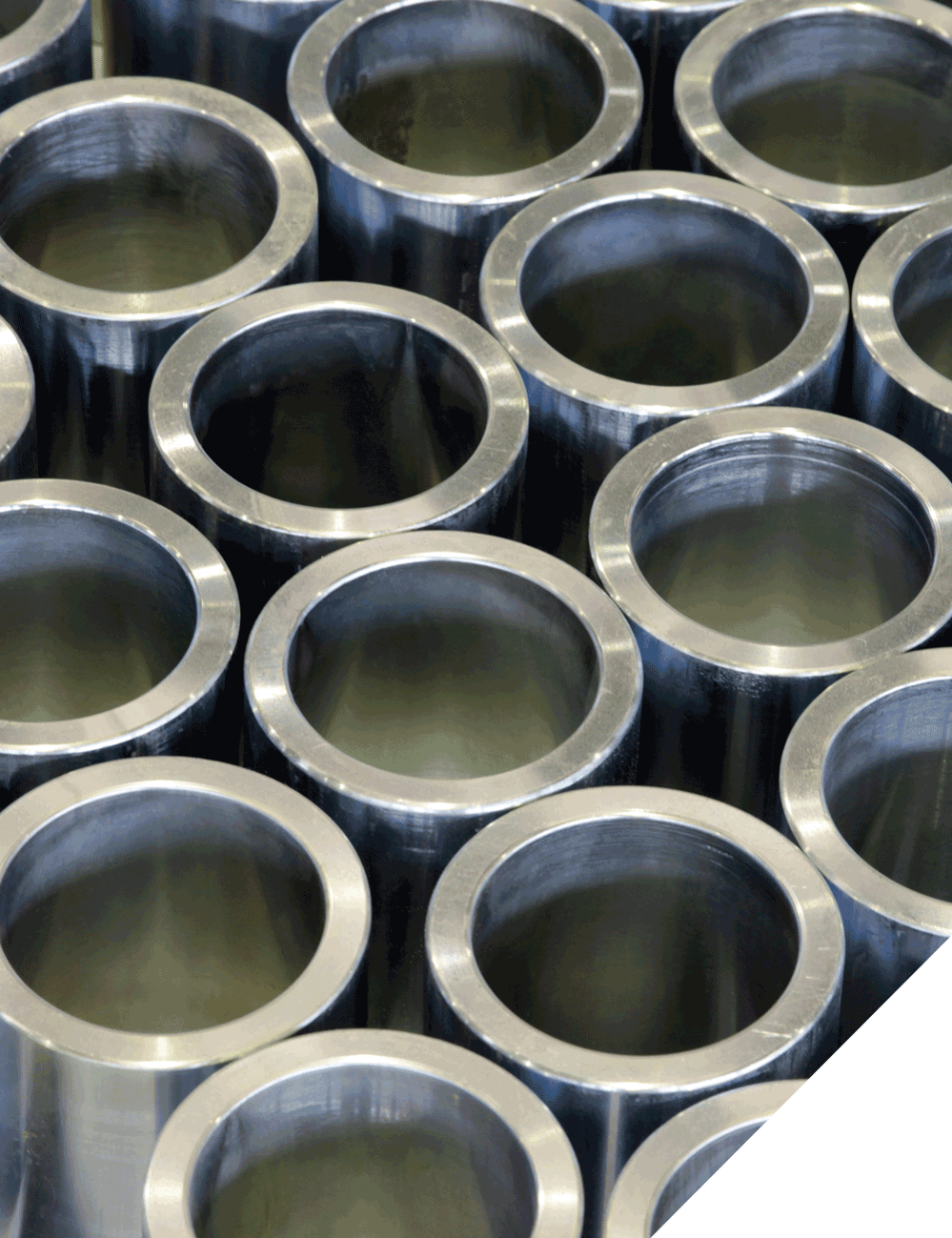 Want to know more?
Get in touch with Frank During, our defense specialist and CEO of the North American markets.
Send an email at: FRD@MULTICUTNORTHAMERICA.COM
or fill out the contact form below.
Click Here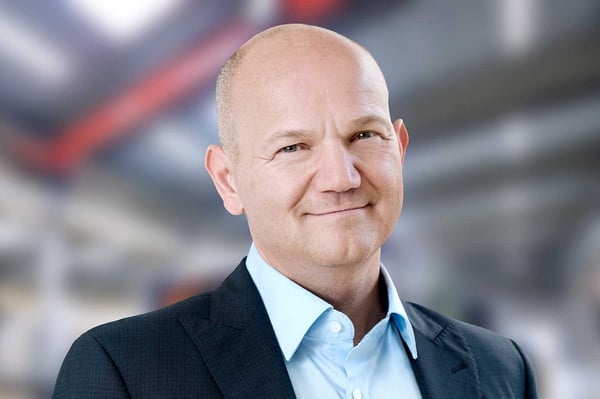 Do you know about the other markets we serve?