Multicut was founded by two entrepreneurs in 1998 as a machine shop - but a machine shop with ambitions. The idea from day one was to deliver milling and machining services to match any demands from the market. The harder, the better.
The next level in manufacturing solutions.
Ability + Will = Success
If no one else could do it, the men behind Multicut could – or they would find a way.
Today, the approach is the same. The machinery we use is the same as everyone else's. But our ingenuity, determination, and will to succeed are not.
And we always find ways to deliver components that are uniform and of the highest possible standard of quality.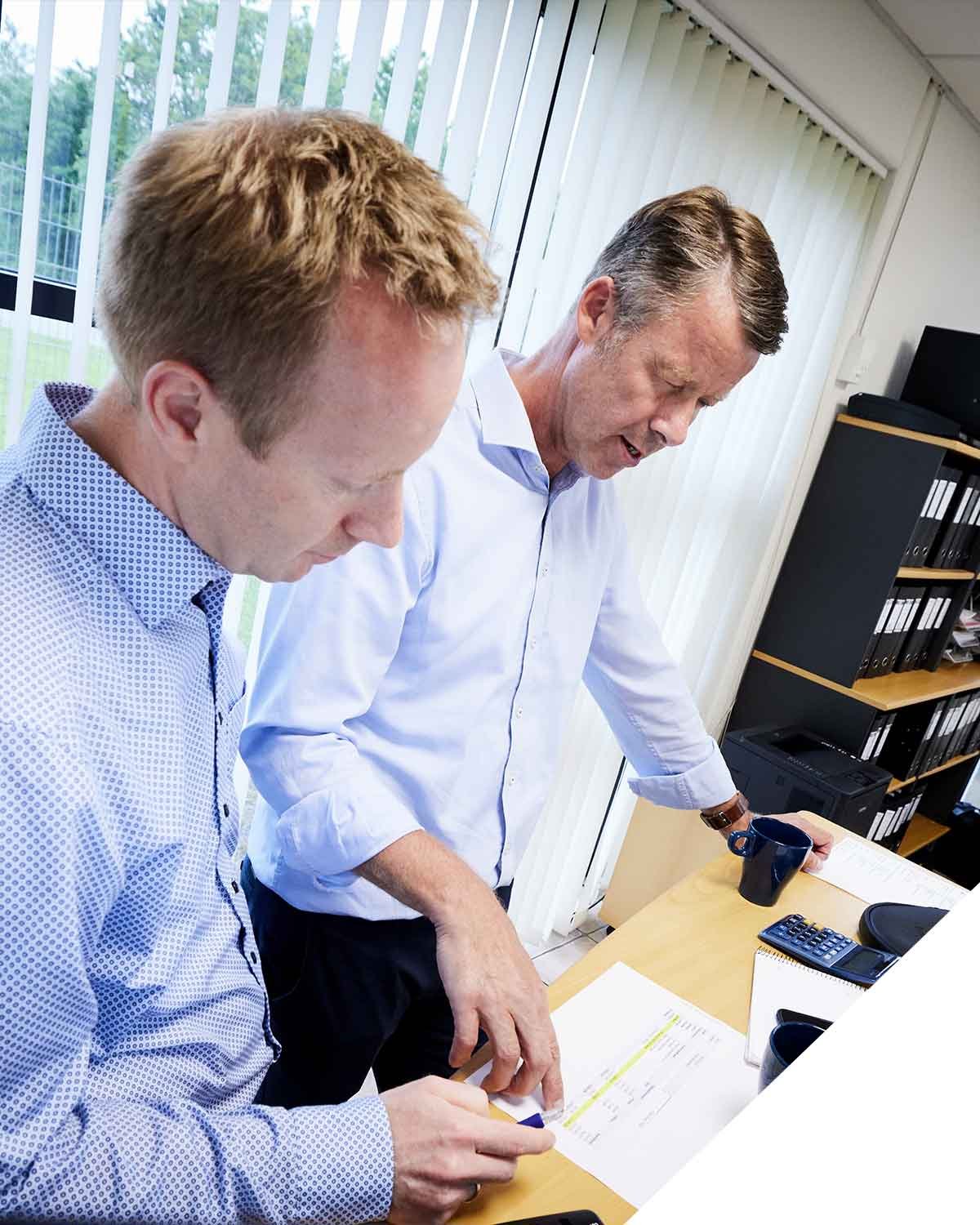 A global supplier of high-end machining
Today, we deliver advanced machined components to the most demanding industrial production sectors in the world: To the global energy industry, to Greentech, to defense and aerospace applications, and to any other industry that requires supreme standards of precision and workmanship in a long-lasting and mutually beneficent partnership.
That's what we do: Deliver cutting-edge manufacturing solutions.