Ordinary or exotic metals - at Multicut, we master them all
Exotic metals are high-performance alloys of stainless steel, titanium, magnesium, etc. that have been specially developed to conform to very specific standards of strength.
Machining exotic metals requires extensive skill and experience in cutting speeds, tooling, fixtures, etc - even the storage and handling of the metal can be different from conventional metals. At Multicut, we excel in exotic metal machining, and we have the will and the strength to invest in further technologies as needed.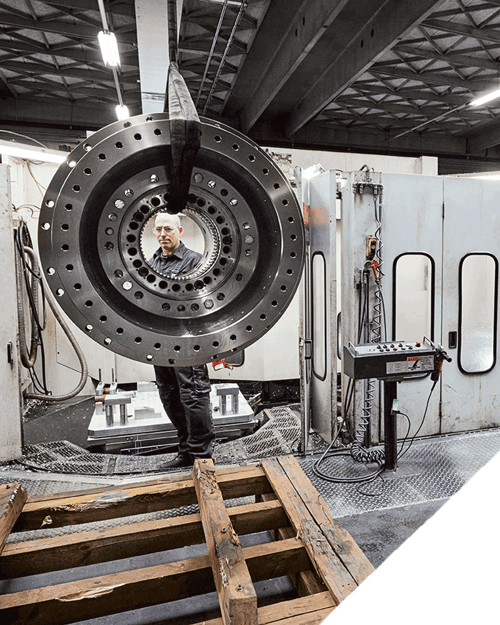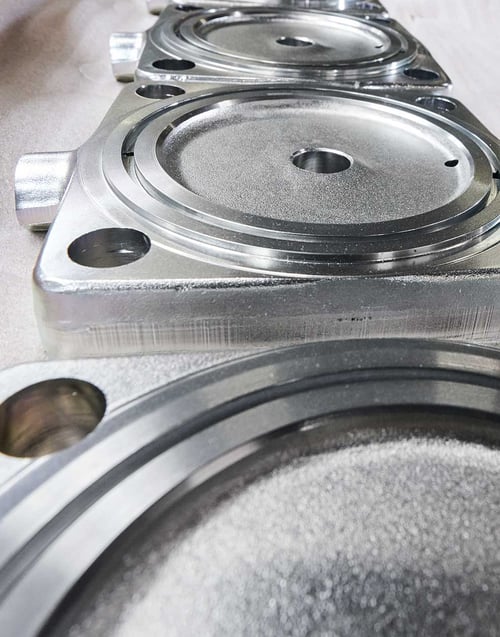 Some of the metals we machine include:
Aluminum

Polymers

Copper

Stainless steel

Alu bronze

Steel

Super Duplex and Duplex


Cast iron

Titanium

Brass
Contact us to hear more about what we can offer you.