Cutting, Milling, and turning machines
Machines we use
Multicut constantly invests in the most modern production equipment available, working only with top suppliers of milling, turning, and measuring equipment. Below, you can see our complete machine list - and you can always request further information about the tools and machines we use.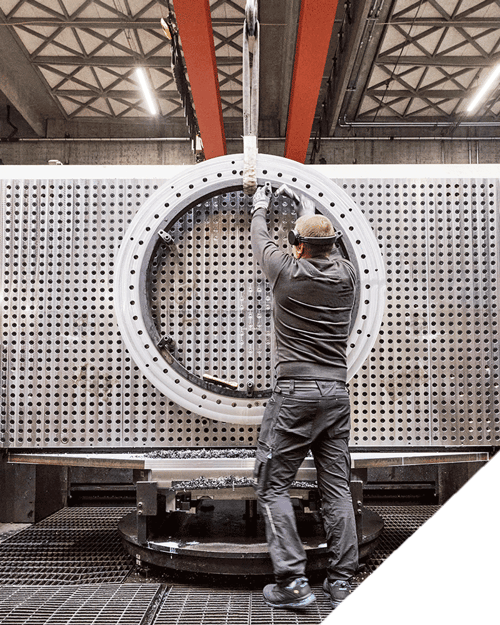 4-5-Axis milling machine –capacity: parts or items up to 6000

×

3000

×

1500 mm
6-8-Axis turning machine –capacity: parts or items up to 700 mm in diameter
100 machines in operation including:
Turning:

Puma GT2600

QTN 350M

SQT 250MS

QTN 450-IIM

SQT 250M

QTN 100

SQT 18MS Mark II

Toshulin SKIQ12

Mega Turn A-12 M/C

Turning:

Mazak Multiplex 6100

Mazak Multiplex 6200

Mazak Multiplex 6300

Top Record S RES342SX

Zoller:

Zoller Venturion V445C3

Zoller Venturion V810C3

Zoller Venturion V660C3

Zoller Venturion V4R4C3

Multitasking machines:

Mazak Integrex i-630V

Mazak Integrex i-200ST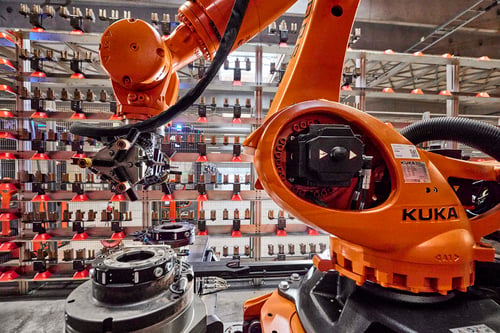 Contact us today and find out how our machines can help your business grow!