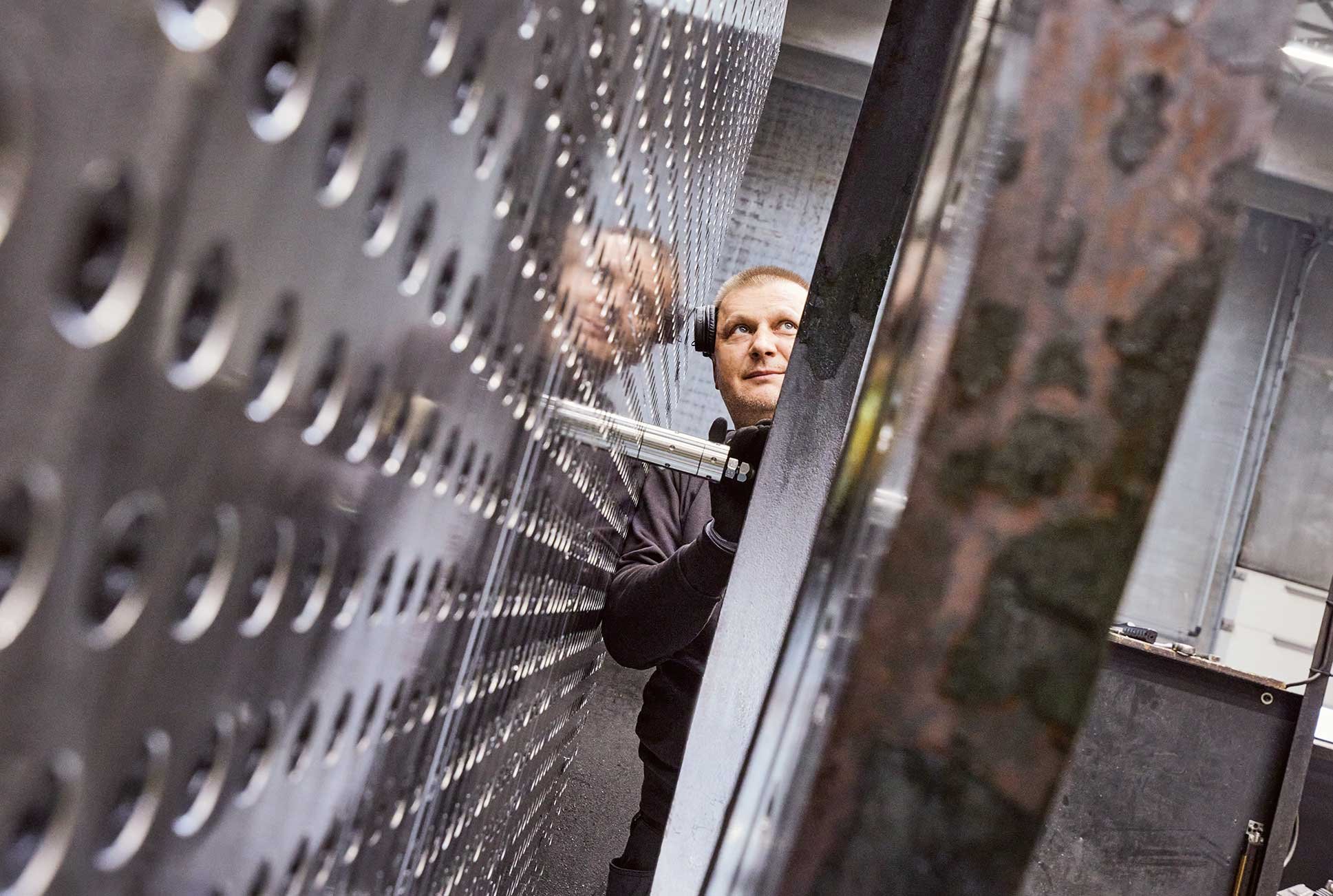 Machining
Multicut is a highly professional manufacturing company that offers flexible solutions within milling and turning.
We combine innovative machines with passionate employees.
We invest in processes and machines that suit our customers' individual needs.
Versatile and efficient
milling and turning
In machining, we have specialized in milling and turning, where you get the best value solutions based on long-term relationships.
Our production setup is designed to handle small to medium runs of 100-1,000 pieces.
Our state-of-the-art milling and turning machines are specially designed to handle complex products and all kinds of metals -conventional or exotic.
You can see the varieties of metals we machine here.
• 4-5-Axis milling machine –capacity: parts or items up to 6000 × 3000 × 1500 mm
• 6-8-Axis turning machine –capacity: parts or items up to 700 mm in diameter
High-quality milling and turning capabilities
With roots in Danish workmanship standards you are ensured quality in its finest form. When you choose Multicut for the job, you will experience ambitions as high as any and the will to create customized solutions of a wide variety. Specialized and experienced technicians and operators strive every day to deliver exactly the geometry and the quality you require.
Want to know more?
Get in touch with John S. Andersen, our CSO/Sales Director.
Send an email at: JSA@MULTICUT.DK
or fill out the contact form below.
Click here