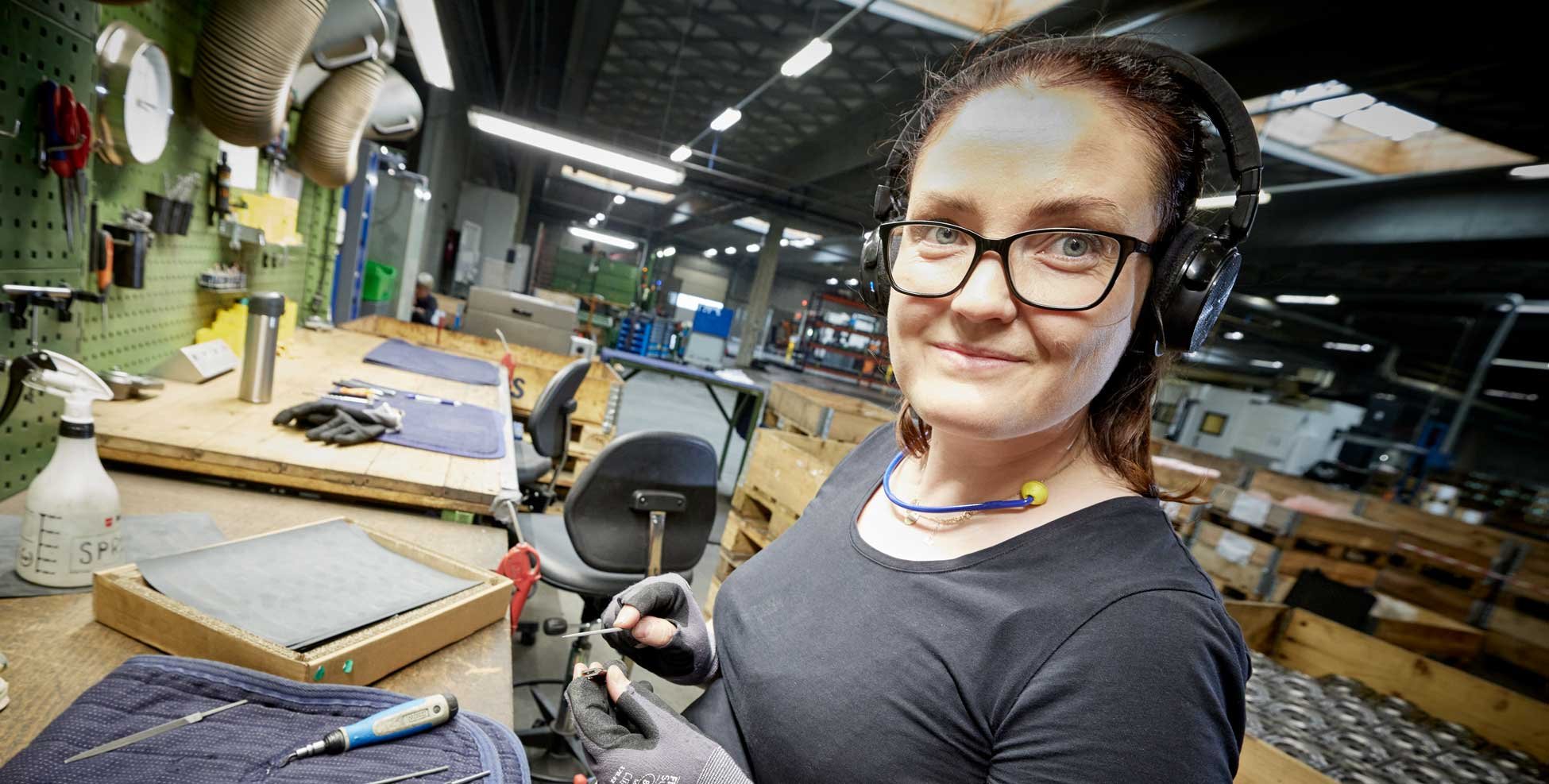 Jobs, vacancies and internships
At Multicut, we are always looking for skilled and enthusiastic people to join our exciting company.
From time to time, we will recruit skilled machinists, technicians, assembly staff, engineers, and administrative staff, and you can find our list of vacancies right here. If you are looking for an apprenticeship or an internship, please use the form below. You can also use the same form to drop us an unsolicited application.
Internships and unsolicited applications